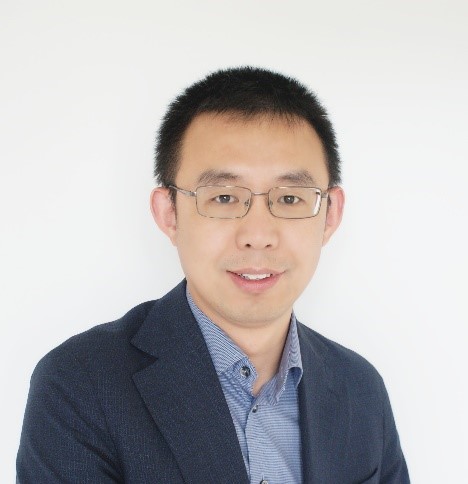 Prof. Xiongfei Wang
Xiongfei Wang is a Professor and Research Program Leader on Electronic Power Grid (eGrid) with the Department of Energy Technology, Aalborg University, Denmark. His research interests include modeling and control of grid-interactive converters, stability and power quality of power-electronic-based power systems, harmonic analysis and mitigation.
In 2016, he was selected into Aalborg University Strategic Talent Management Program, which aims at developing next-generation research leaders for Aalborg University. He is the recipient of 6 Prize Paper Awards in IEEE Transactions/conferences, the 2016 Outstanding Reviewer Award for the IEEE Transactions on Power Electronics, the 2018 IEEE PELS Richard M. Bass Outstanding Young Power Electronics Engineer Award, the 2019 IEEE PELS Sustainable Energy Systems Technical Achievement Award, and the 2019 Highly Cited Researcher in the Web of Science.
Dr. Wang was the Technical Program Chair for IEEE eT&D (eGrid) 2017, the General Chair for the IEEE PELS Workshop on Representations of Power Electronics for Grid Dynamic Studies 2018, the Vice Chair of Technical Program Committee for IEEE ECCE 2019, and will be the Special Session Chair for IEEE ECCE 2020. He currently serves as the Technical Thrust Leader on Modeling and Control of Grid-Interactive Converters in IEEE PELS TC1, the Associate Editor for the IEEE Transactions on Power Electronics, the IEEE Transactions on Industry Applications, and the IEEE Journal of Emerging and Selected Topics in Power Electronics.