WinGrid - Researching the wind farm of grid interactions: exploration and development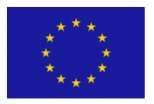 This project has received funding from the European Union's Horizon 2020 research and innovation programme under the Marie Sklodowska-Curie grant agreement No 861398.
The WinGrid (Wind farm – grid interactions: exploration and development) consortium is funded by the H2020-MSCA-ITN programme (grant agreement No 861398 ). It aims to train and launch the next generation of researchers on power system integration issues associated with the large-scale deployment of wind generation, focusing particularly on the modelling and control aspects of wind turbine and grid interface design, system stability and robust implementation.
Locations and Partnerships
We are located at 8 beneficiary in:
The UK (University of Warwick, Imperial College),
Denmark( Aalborg University, Technical University of Denmark)
Germany (Christian-Albrechts-Universität zu Kiel)
Israel (Tel Aviv University),
Ireland( University College Dublin)
The Netherlands (DNV GL Netherlands B.V.).
In addition, we have  8 prestigious industry partners, mostly from Europe.
Applications (Onshore and HVDC-offshore wind farm controls)
Fast frequency control
Power oscillation damping
Strategies for incorporating local energy storage
Converter and grid interface protection interactions
Grid-scale(wind system services operational strategies)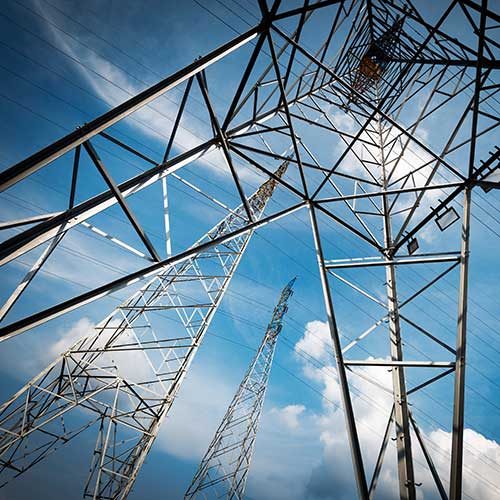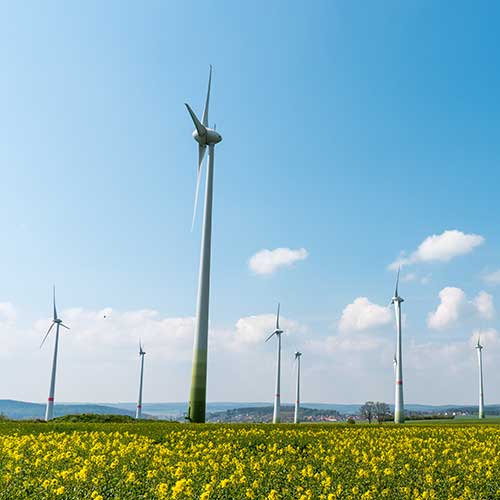 Latest updates from WinGrid
WinGrid Consortium's first major training session is scheduled to be held at the Aalborg University , Denmark. More details TBC.
Read more